Pagination
Be sure the current page is easily distinguishable from other pages referenced by the Pagination.
Rules of Thumb
Don't underline links.
Use Pagination only when necessary. Instead, think about editing the content to fit onto one page.
Make each page a similar length.
If there is only one page, no Pagination is needed.
Appearance and Behavior
Examples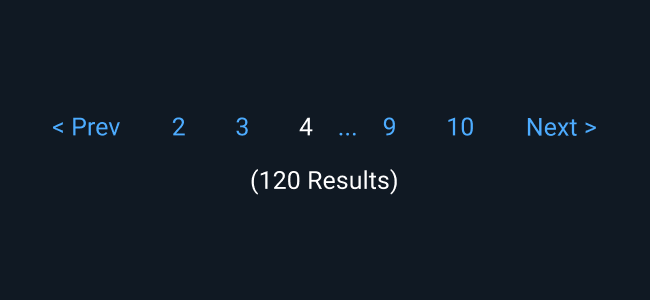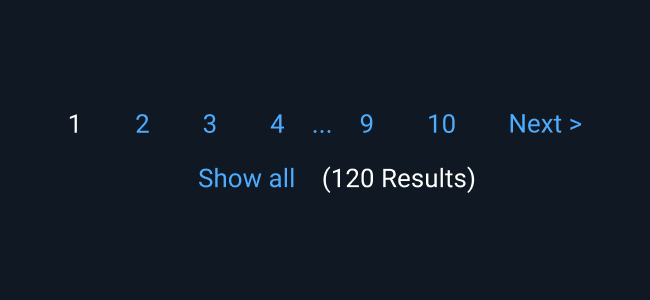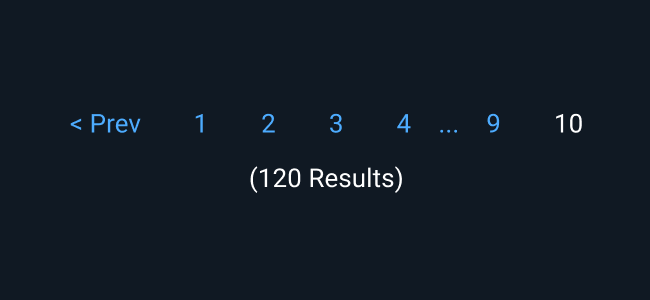 Pagination of Search Results